Untamed provides an efficient, low-stress remodel or construction process. We'll take you from wishing and wanting to wining and dining in less time than it takes some folks to choose a tie (or ball cap).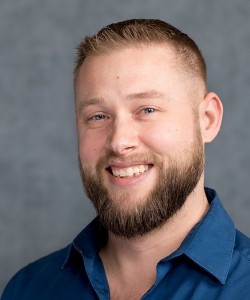 Dave Scheel
Owner | Production Manager
Designs, remodels, and builds
Exceptional Custom Homes
Nick Scheel has been in the home refinement business for a while. Since 1981, his family has owned and operated Arrow Contracting, a Spokane-based general contracting company. Nick revamped the company's brand and created Arrow Kitchen and Bath taking it from primarily a deck and railing contractor to a full-service design-build firm specializing in kitchen and bathroom remodeling with a reputation for excellence and honesty throughout the Inland Northwest.
Seeking to enhance their service offerings, Nick founded Untamed Construction, a specialty contracting company that designs, remodels, and builds luxury entertainment spaces for homeowners who prefer both excellent quality and refined style.
The Untamed brand has since undergone it's own renovation, acquiring the Arrow Kitchen and Bath DBA and expanding our services to include entire home remodeling, custom home construction, and additions.